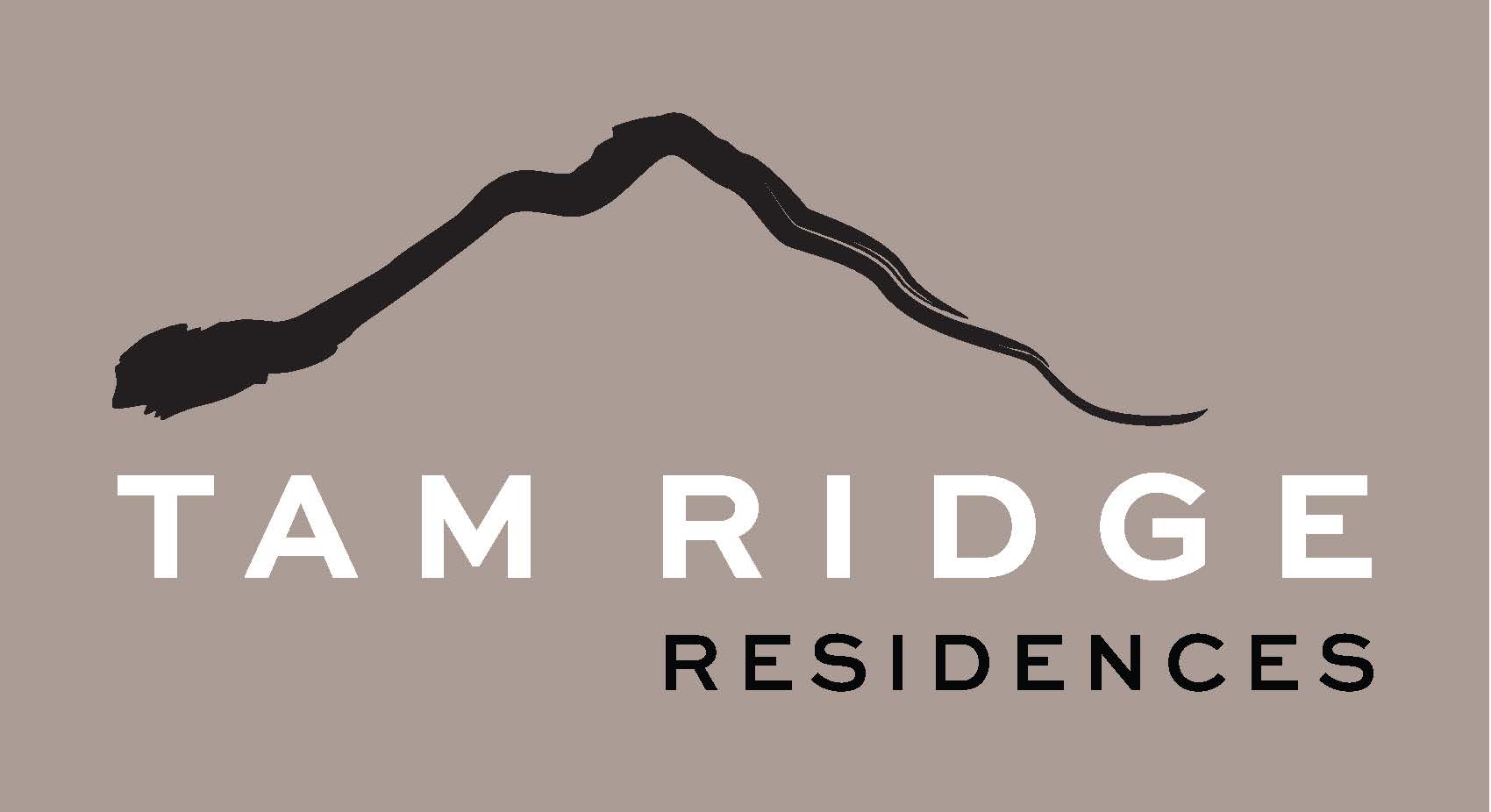 General Property Information
Opened for first Move ins 7/15/17, 5% occupied
180 Total Units, 18 BMRS Units
199 Tamal Vista Blvd, Corte Madera CA 95925
General Below Market Rate (BMR) Information
Rent Limits

Very Low Rent (4, 1 bedroom units) $1187
Low Rent (12, 1 bedroom units) $1928
Moderate Rent (2, 2 bedroom units) $3490
Income Limits
Very Low Income 50% AMI ranging from $43,050 for a one person to $55,350 for three person household
Low Income 80% ranging from $73,750 for a one person to $$94,850 for a three person household
Moderate Income 120% AMI ranging from $110,640 for a one person to $170,640 for a five person household
General Lottery Procedures
All physical tickets were pulled on August 3, 2017 at random
The lottery results and next steps are posted below
We will contact the first 30 applicants to begin processing files
We will go in order and unit preference is based on ranking order
Once units are filled, the list will then be used as waiting list for any open units in the future
Lottery Results and Next Steps
View Lottery Results | Download Lottery Results (.xls)
Now that the lottery results are in, the lottery applications will be processed in rank order starting with rank 1 – 30. A post lottery letter will be sent out to the applicants that are being processed and given one week (five business days) from the date on the letter to return the needed paperwork to the property – see below. An appointment will then be setup to review the paperwork and gather all other needed documentation. Please note that this process generally takes between two and six weeks to be completed and all files are reviewed and approved/denied by an internal compliance department to ensure full compliance with the affordable housing requirements of the project. If additional paperwork is needed from the applicant, they will be given two business days from the request date to provide the documentation to the property. Once the file is complete, either an approval or denial letter will be sent to the provided address. The lottery list will be worked in rank order until all units have been filled. The remaining applicants will be transferred in current order to the waiting list for future vacancies. Both the lottery and waiting list are closed until the waiting list has been exhausted.
Required Documentation
Income verification

All gross potential income must be reported and documented
Employment / Earned Income
Other income: Social Security, Workers Compensation, gift income, etc.
Asset verification

Checking accounts
Savings accounts
Retirement accounts, etc.
Income Taxes

2016 federal income taxes
W-2s and all Schedules, if applicable
Contact Information
Any additional questions can be directed to [email protected]
IMPORTANT INFORMATION!
Units will be monitored for compliances with applicable income requirements and are subject to other restrictions.