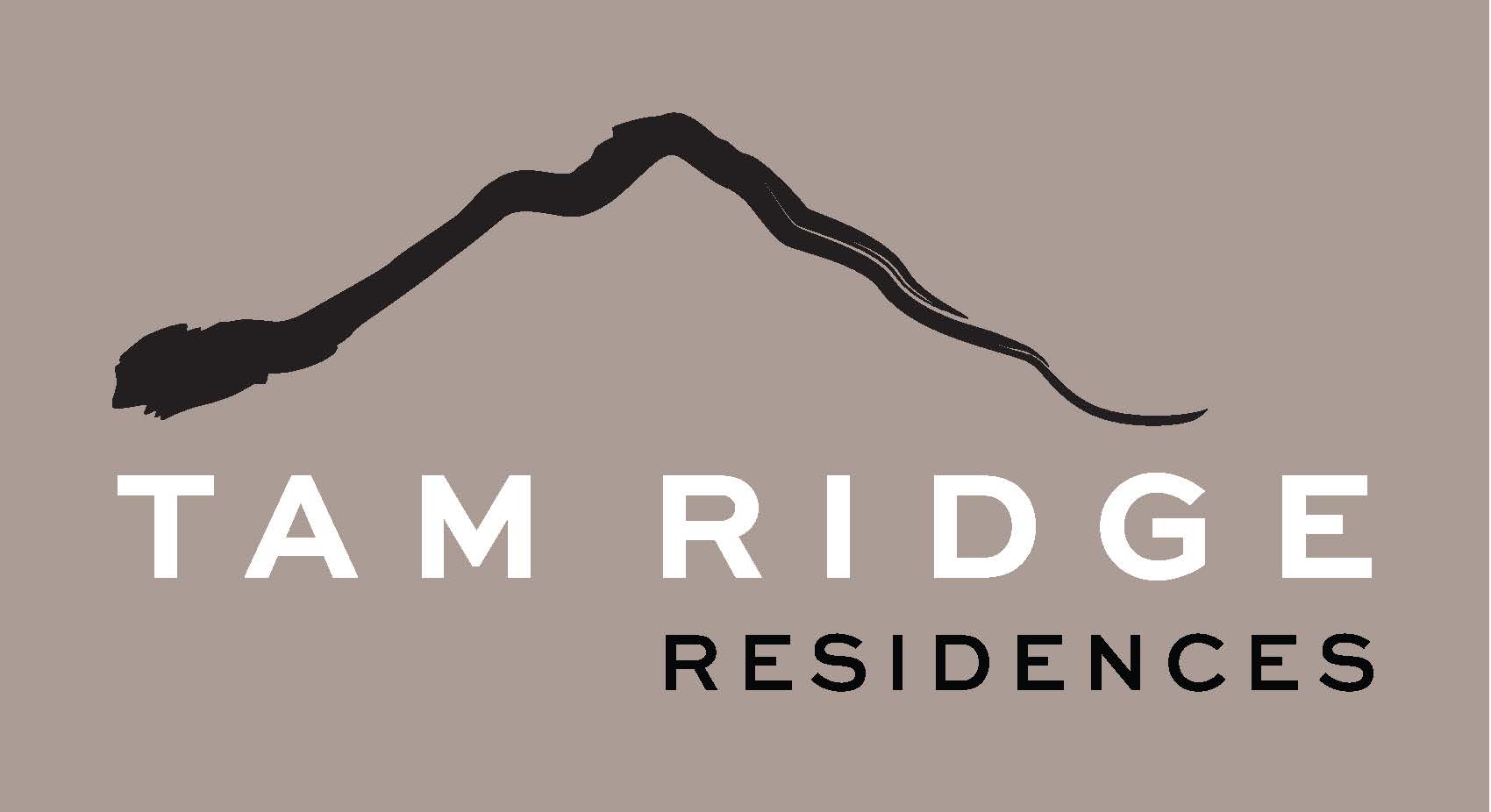 Contact the property for details regarding availability and selection process.
General Below Market Rate (BMR) Information
Very Low Rent (4, 1 bedroom units)
Currently Unavailable
Low Rent (12, 1 bedroom units)
#4-207 priced at $2225
Moderate Rent (2, 2 bedroom units)
#3-208 priced at $2995
#2-216 priced at $2995
Income Limits
Very Low Income 50% AMI for a one person to three person household
Max (Very Low) Income $60,900 - $78,300 Unavailable
Low Income 80% AMI for a one person to a three person household
Max (Low) Income $97,600 - $125,500 1 Available
Moderate Income 120% AMI for a one person to a five person household
Max (Moderate) Income Between $120,200 - $185,450 2 Available
Required Documentation
Income verification
All gross potential income must be reported and documented
Employment / Earned Income
Other income: Social Security, Workers Compensation, gift income, etc.
Asset verification: Checking accounts, Savings accounts, Retirement accounts, etc.
W-2s and all Schedules, if applicable

Contact Information
Any additional questions can be directed to [email protected]

IMPORTANT INFORMATION!
Units will be monitored for compliances with applicable income requirements and are subject to other restrictions.